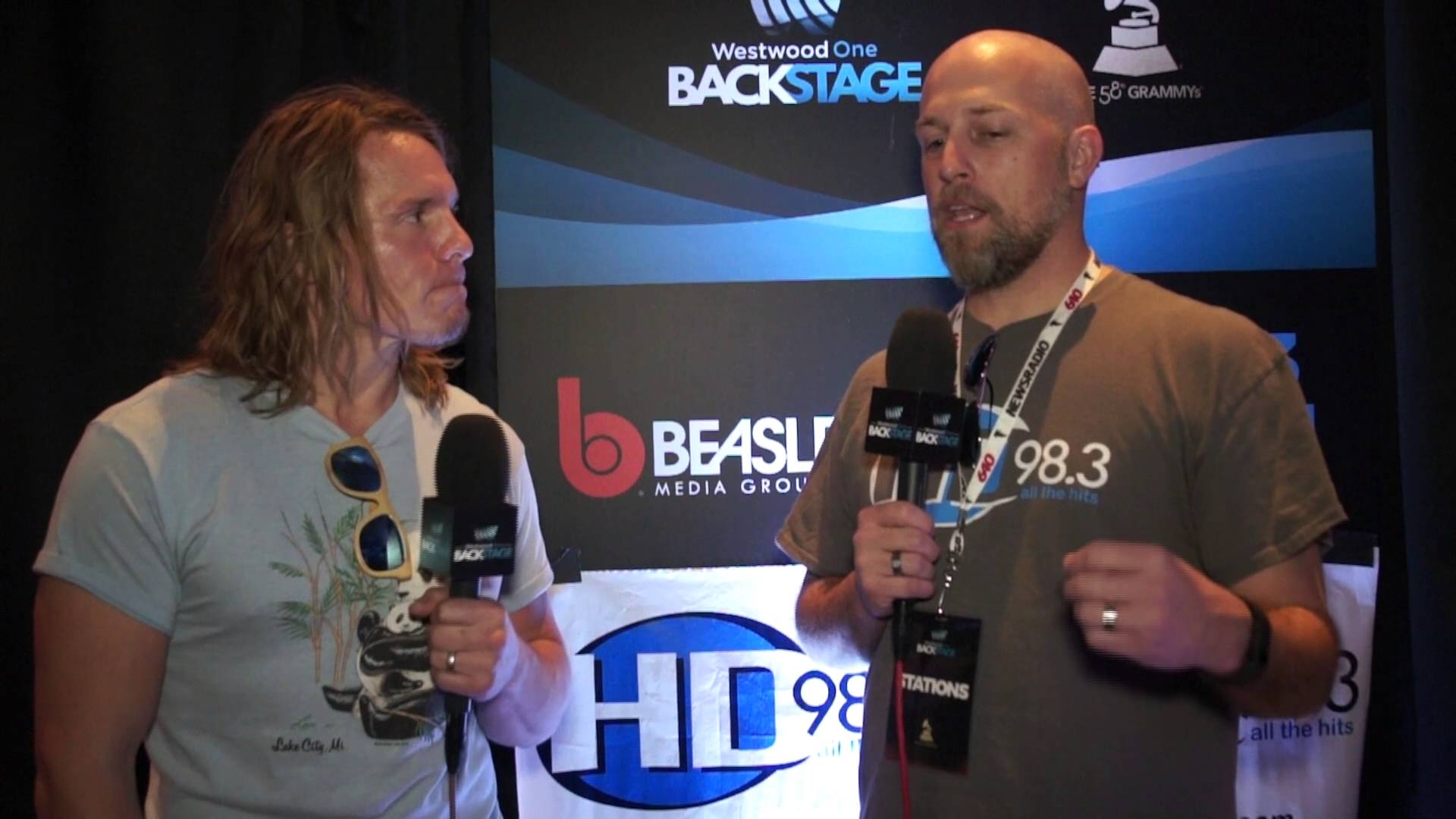 WHHD HD983/YouTube
Anyone who's followed along with the history of Mötley Crüe knows that the equally wild Ozzy Osbourne played a big role in helping to launch the careers of the crazy Los Angeles rock group. So it only makes sense that the Prince of Darkness have a presence in their upcoming biopic film, "The Dirt," which is based on the 2001 autobiography of the same name. According to Variety, the film's producers have recruited "School of Rock" actor Tony Cavalero to portray Ozzy in the upcoming film, which will begin production next week and is scheduled to arrive on Netflix sometime in the near future.
Appropriately, "Jackass" co-creator Jeff Tremaine will be directing the upcoming film, which also stars Iwan Rheon ("Game of Thrones") and Daniel Webber (Netflix's "The Punisher"). The original book was separately co-written by all four members of the infamous metal band, which chronicled their humble and somewhat grotesque beginnings as Los Angeles-area misfits just looking to express their desire to rock, amongst many other illicit activities.
Ozzy's presence in the band's early years is well documented in the book. While the past shenanigans of both Ozzy and the members of Mötley cannot be detailed in this article, the book is certainly worthy of a read for any classic rock fan, or anyone hoping to feel a little better about their life decisions relative to the Crüe.
The 35-year-old Cavalero has co-starred in the television adaptation of "School of Rock" since it began airing on Nickelodeon in 2016. It's also worth noting that he played a character by the name of Angus Young in a recently released romantic comedy, "When We First Met."
Speaking of Ozzy, the 69-year-old just recently announced his upcoming retirement tour under his solo banner, which is scheduled to start in 2019 and will continue into 2020 before it's all said and finally done. His farewell tour as a member of Black Sabbath also came to a loud end back in February of last year. Mötley also finished their own final tour in recent years, with their 158-show global trek coming to a close with a trio of hometown shows at Los Angeles' Staples Center on New Year's Eve in 2015.