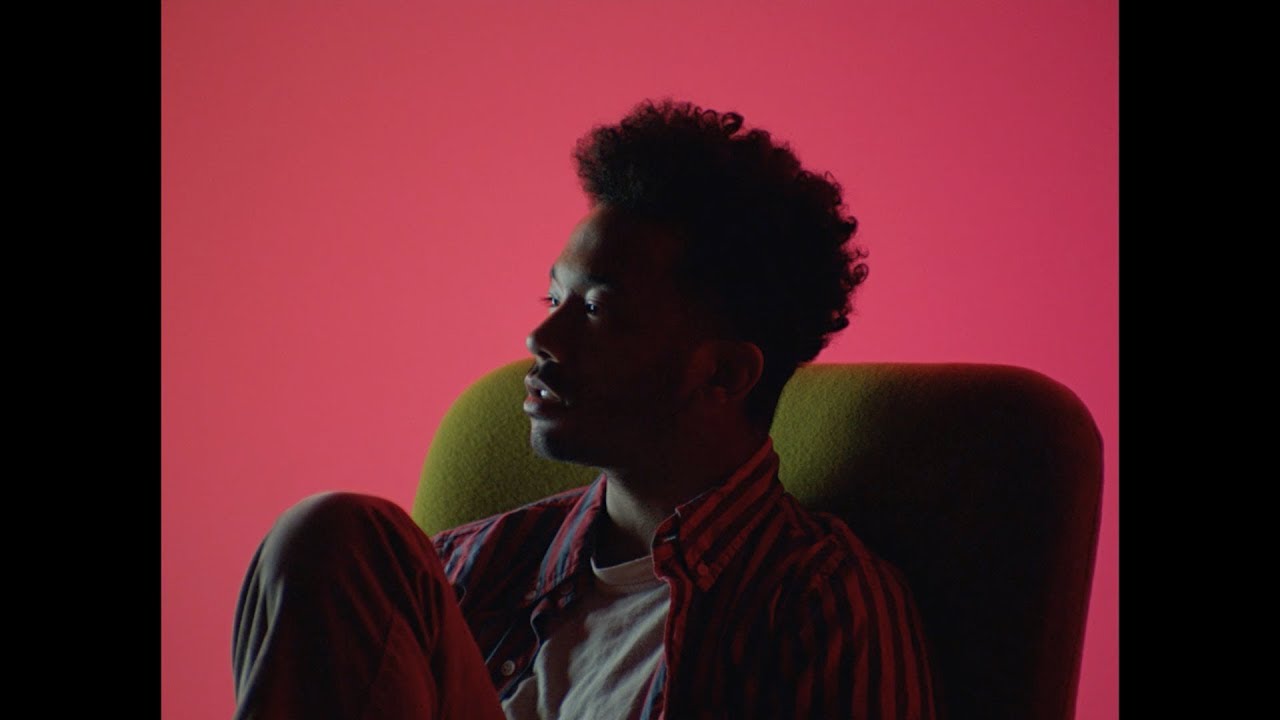 Toro y Moi / YouTube
Toro y Moi is about to release his seventh studio album and has just released the first single from it. The upcoming album is titled Outer Peace and the first single is titled "Freelance." He also released a new video for the single, directed by Harry Israelson.
This is his first album since he released Boo Boo in 2017. While it is his seventh studio album it is only the sixth under the moniker Toro y Moi. Chaz Bear also released an album in 2014 titled Michael under the moniker Les Sins.
"Freelance" is his first single released in 2018 and Outer Peace is set to go on sale on Jan. 18, 2019. According to Bear, the new album is an attack on how disposable culture has really hurt creativity in the arts. He calls it music for creative minds.
Toro y Moi is out on tour with Dizzy Fae as the opening act. The two have a line up of concerts in November and AXS has tickets available to a number of shows, including a stop in Columbia, South Carolina, at The Senate on Nov. 17 (Tickets). Toro y Moi will also perform at the Tropicalia Music & Taco Festival in Long Beach on Nov. 3-4 (Tickets)