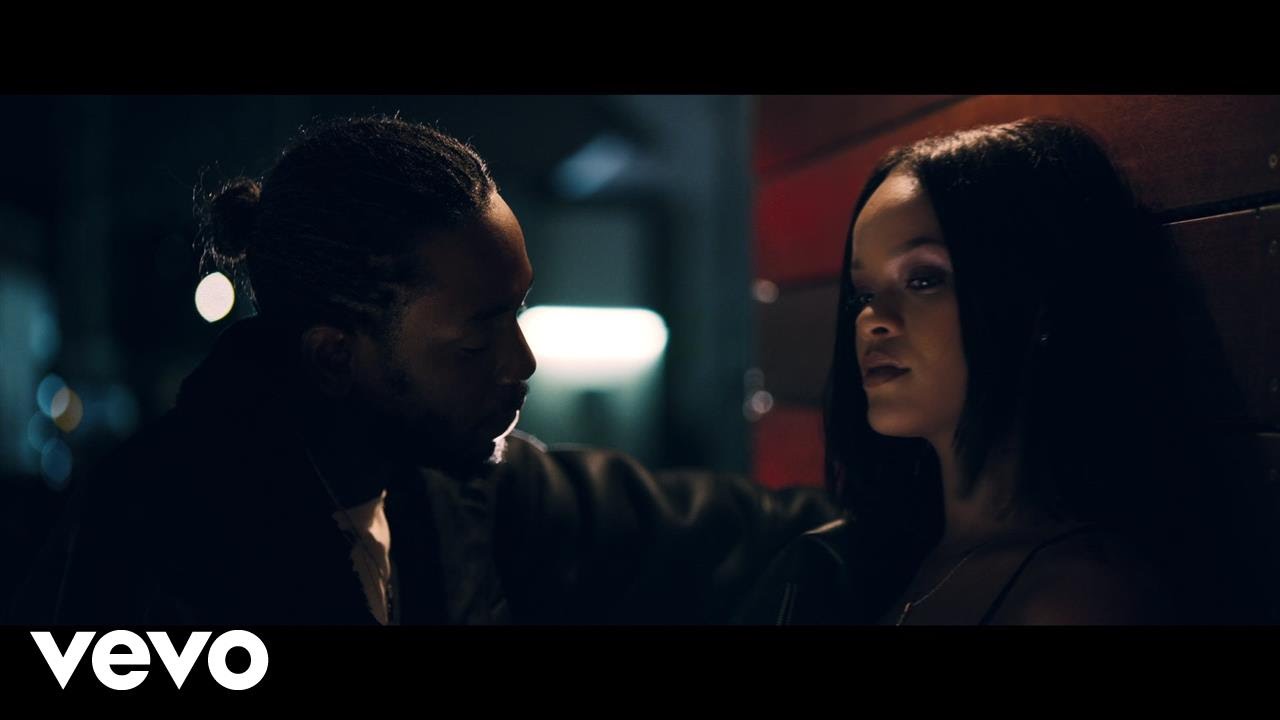 KendrickLamarVEVO
Kendrick Lamar is about to have a big night. In his career, he has 29 total Grammy nominations, and his previous album, 2015's To Pimp a Butterfly, resulted in a number of wins at the 2016 ceremony, including Best Rap Album, Rap Song and Rap/Sung Performance. Armed with the critically-heralded DAMN., which competes for the pinnacle honor, Album of the Year (which AXS has predicted to win), the rapper is likely to see impressive returns all across the board once again. DAMN. looks to be crowned Best Rap Album once the 60th annual telecast ends, and it would be the night's rightful champion.
"I learned when I look in the mirror and tell my story that I should be myself and not peep whatever everybody is doing. If I'm gonna tell a real story, I'm gonna start with my name," Lamar has said. He pours that ideal directly into his music, exposing his most vulnerable self through spit-fire lyrics and lush production. "I like to put a lot of different things and wordplays and messages in my music because I want it to live further than two weeks," the rapper told Zane Lowe in a wide-ranging 45-minute interview, via NPR. "I always felt like God used me as a vessel, whether to share my flaws, my intellect, my pain... [I've] always been a vessel. I can say the nastiest thing on record but I still feel like that's [being] a vessel. You need to hear it. I can't sugarcoat the reality."
Lamar went on to frame the messages of both To Pimp a Butterfly and DAMN. in opposition to and in conjunction with each other. "TPAB [was] the idea of changing the world and how we approach things" while "DAMN. [is] the idea of: 'I can't change the world until I change myself.' So when you listen to records like 'PRIDE.,' 'HUMBLE.,' 'LUST.,' and 'LOVE.,' these are all just human emotions and me looking in the mirror and coming to grips with them."
Breakout trio Migos have suited up their second studio effort, Culture, to be Lamar's most fearsome, direct competition, and calculating the year the hip-hop outfit have just enjoyed, Lamar has his work cut out for him. But he's already flexed his artistic muscle and the music more than speaks for itself. He will walk away the winner.
In the Best Rap Album category, you'll also find Jay-Z's 4:44, Rapsody's Laila's Wisdom and Tyler, The Creator's Flower Boy.