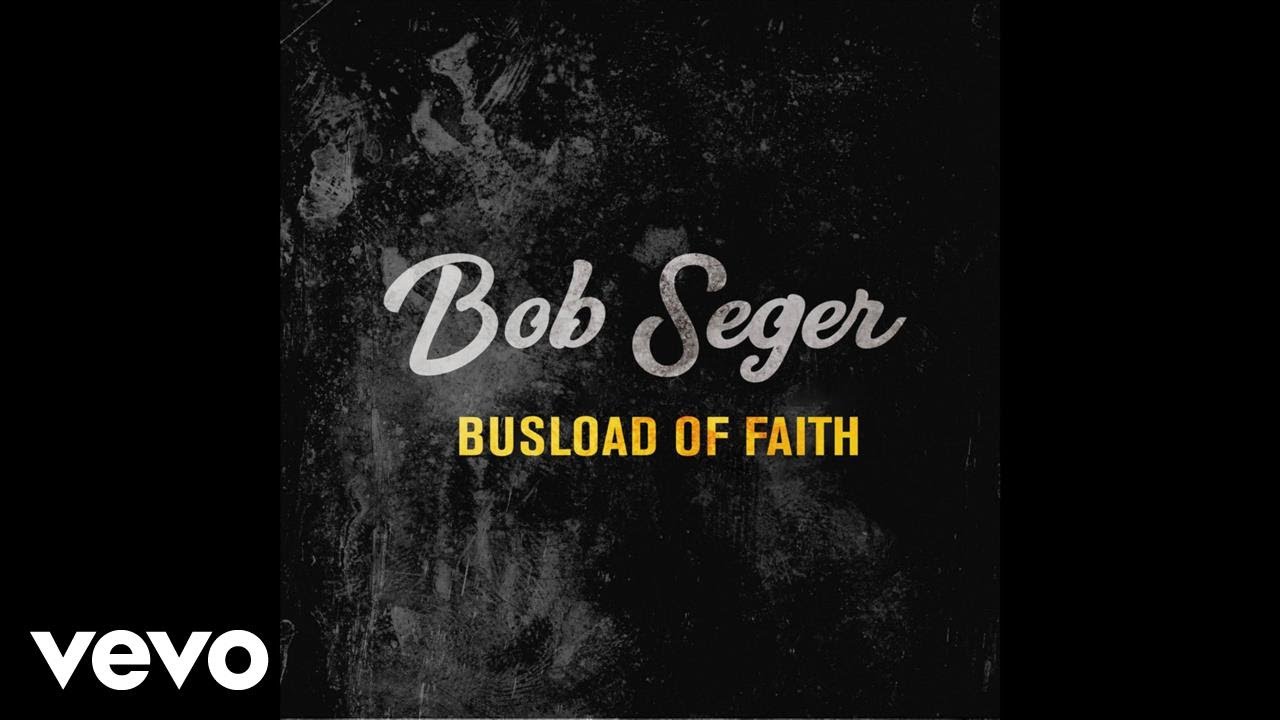 YouTobe/Bob Seger Vevo
Bob Seger continues to recover from the pinched vertebrae in his neck, which forced the postponement of his hugely successful Runaway Train Tour back in September. The ailing Detroit rocker has revealed that he's "about half way through" his recovery and hopes to be back on the road by mid-March.
The Rock and Roll Hall of Famer provided the update in a new interview with Billboard posted on Dec. 7 in support of his latest chart-topping studio album I Knew You When, which dropped Nov. 17 via Capitol Records. The "Old Time Rock and Roll" hitmaker has been convalescing in his Detroit home, following surgery, which took place in October to correct the painful and debilitating medical condition.
The Grammy winner initially launched his Runaway Tour on Aug. 24 in Toledo, Ohio. The tour had been hugely successful and Seger had just announced a new round of dates when he was sidelined on doctor's orders  prior to a Sept. 30 date in Columbus, Ohio.
"I'm in a three-month recovery, which ends Jan. 22, so I'm about halfway through, Seger tells Billboard. "The pain is down; I'd say it's one out of 10, but it's constant."
 
"We're kinda looking at mid-March," the multi-platinum seller continues. "I'm hoping I'll be up and OK by then, but I just don't know."
Self-produced by Seger, I Knew You When is the legendary Motor City rocker's 18th studio album and features 10 tracks in the standard edition and 13 tracks in the deluxe edition. Fans can check out the lead single "Busload of Faith" above and order the album in here in CD, digital and vinyl formats.
Tickets for a variety of  rescheduled Bob Seger & the Silver Bullet Band events will be available at AXS. For all the latest details on Bob Seger, click here.