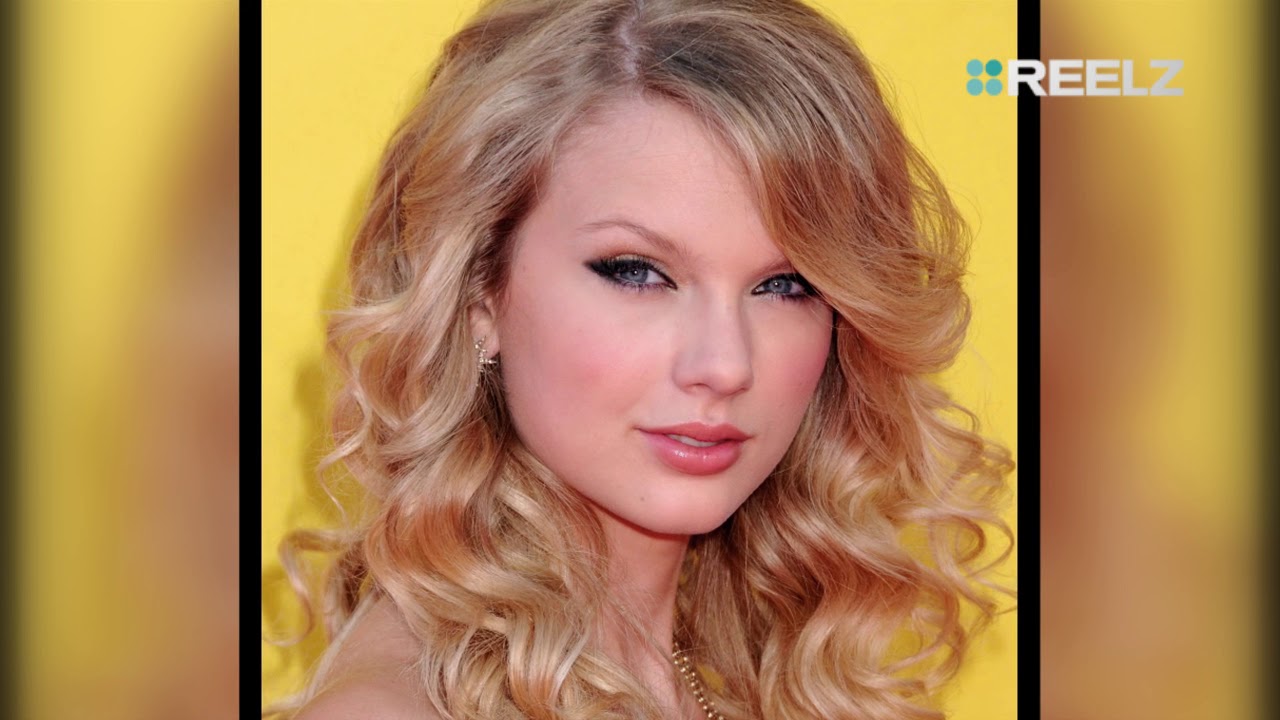 ReelzChannel
The new series, US Weekly's Famous Feuds, is part of the REELZ channel fall lineup and the premiere is set to air on Friday, Sept. 8 at 9 p.m. Each hour-long episode gives viewers a deeper look at some of the most talked about celebrity showdowns and examines those famous pop culture disputes that at one point in time had seemingly taken over every media outlet.
The show kicks off with two of music's most notorious scuffles: Mariah Carey vs. Eminem and Katy Perry vs. Taylor Swift. The exclusive clip above features: Sophie Schillaci (Entertainment Reporter), Price Patterson (Entertainment Journalist), Travis Cronin (Us Weekly) and Alexis Tereszuch (Radar Online), as they discuss the friendship and fallout between Swift and Perry. Both artists remain on top as two of pop music's most beloved idols.
Revisit some of entertainment's biggest battles and get a fresh peek at things with the REELZ channel's brand-new show. Other famous feuds you'll be able to look back on this season are between Madonna and Elton John, Justin Bieber and Orlando Bloom, Charlie Sheen and Chuck Lorre, Paris Hilton and Nicole Ritchie, as well as Drake and Chris Brown.
"US Weekly's Famous Feuds" featuring Mariah vs. Eminem and Taylor vs. Katy, premieres Friday, Sept. 8 at 9 p.m. ET/PT, only on REELZ.