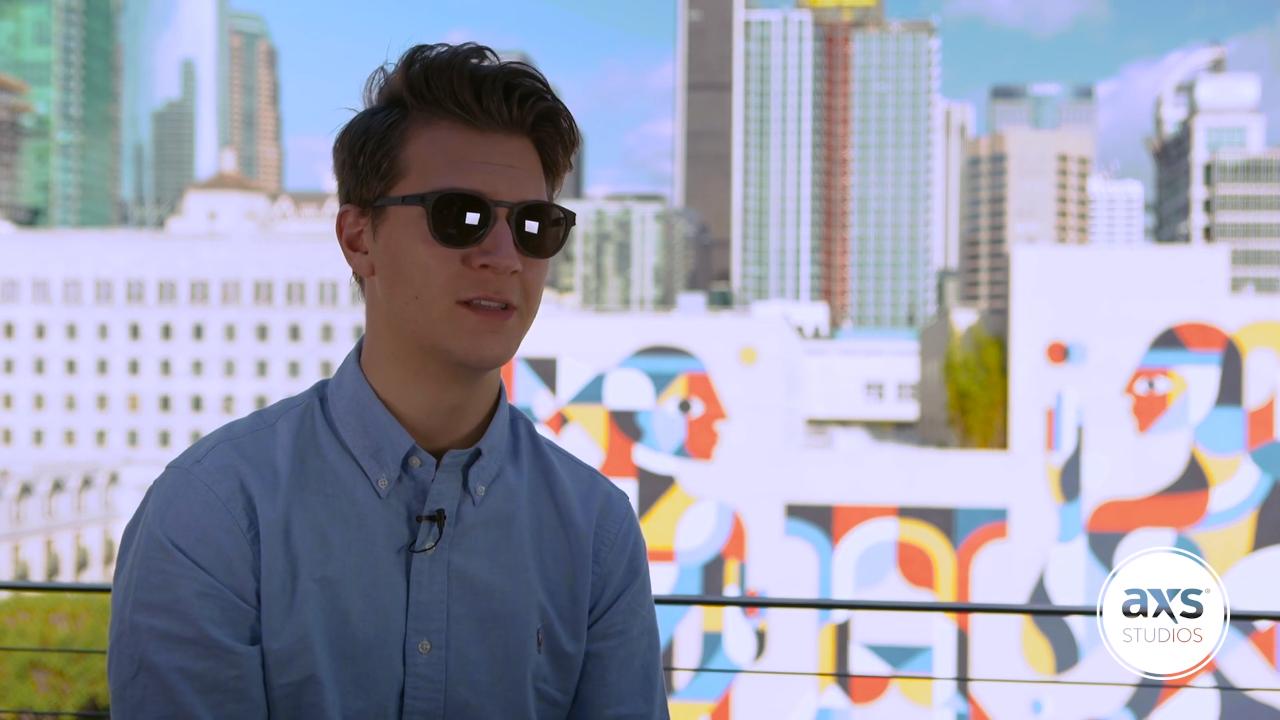 Tom Lagergren is well aware that he's a lucky guy.
Better known as Matoma to his millions of fans across the globe, the Norwegian DJ and producer dubbed his upcoming album and tour "One In A Million" not as a boast but as humble recognition of his good fortune. Matoma is ready to pay it forward to his fans by debuting new music on tour, which launches next week.
"On this tour, I just wanted to show [the fans] that they really mean a lot to me," Matoma told AXS in a recent interview from downtown Los Angeles. "And that's why I wanted to have the tour before my album, so I could premiere music and look at their reactions, to see their faces when I play the song for the first time."
More Matoma: Check out his responses to our rapid fire questions
Although the album isn't scheduled to drop until the tour wraps in early March, Matoma has already given his fans a taste of the record with "Slow," his new collaboration with Noah Cyrus.
"When I heard her on it, it was so emotional," he says of the single. "Her voice is so fragile but at the same time, so big."
Balancing those disparate elements has always been a part of his eclectic sound, which nods to both dance music and, on songs like his breakout remix of Biggie's "Old Thing Back," hip-hop. But even as his own style continues to evolve, Matoma is committed to bringing positive vibes to his music and fans.
"Music isn't about rocket science," he says. "Music is just feelings, and having a good time."
Watch our exclusive chat with Matoma in the video above and follow this link for a full list of his upcoming North American tour dates.