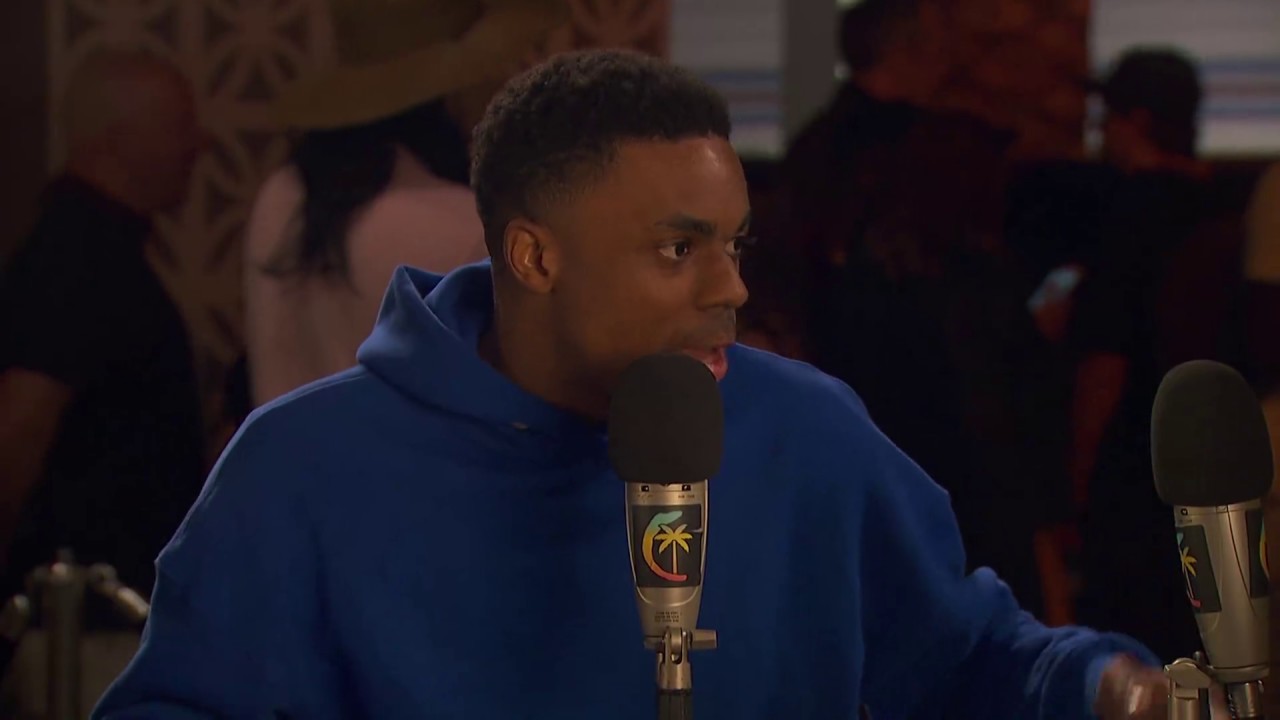 YouTube
Vince Staples is one of the brightest minds of this new generation of hip-hop. His hyper-awareness and commentary of the destructive ecosystem and mentalities of those in his hometown of Long Beach have caught the attention of casual hip-hop fans and purists alike. Despite the fact that Staples participates within the destructive behavior he was brought up in as a representative of the Ramona Park Crips, he's found a way to use his platform to give back to the community that helped raise him. 
Now, with his recently released and well-received latest project, FM!, in circulation and his Smile, You're on Camera Tour ready to begin in February, the "Outside!" rapper is adding another date for his hometown followers to come and support his live act. Vince Staples will be adding an additional Los Angeles date to his headlining tour on April 1 at The Novo and will be joined by up-and-coming artist, JPEGMAFIA. Tickets for the add-on show can be purchased via AXS, here. For additional dates and ticket information for the Smile, You're on Camera Tour so, here. 
With that said, check out Vince Staples' notorious 2018 Coachella interview with Nadeska Alexis that sparked the conversation about R. Kelly's predatory behavior in the video link provided above and stick with AXS for all of your ticketing needs.