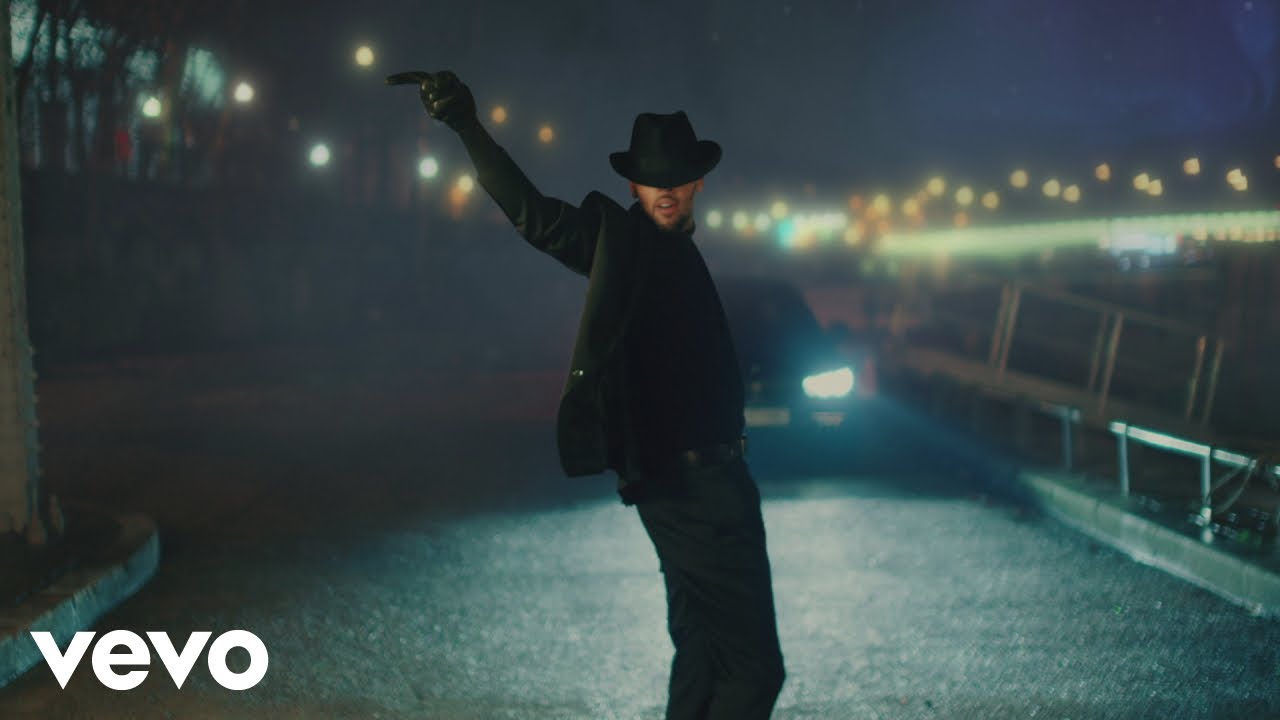 YouTube
There's no denying that Chris Brown is one of the most decorated and celebrated popular music acts of this current generation. The 29-year-old singer/songwriter has sold over 100 million records worldwide, starred in a plethora of feature films, and been awarded a wide arrange of different accolades for his work in just a decade and a half of being on the music scene. Now, after the release of his 45-track LP, Heartbreak on a Full Moon (2017), the "Tempo" singer is preparing to release his latest musical offering entitled, Indigo, and has provided the masses with the visuals to newest single "Back To Love." 
Sonically, "Back To Love" the mid-tempo composition takes on some unique percussive elements, experimenting with different sounds and a mistimed slapping snare. The song is also bass-heavy while featuring extended guitar chords, riffs, and a woodwind synth that makes an appearance halfway through the track. Chris Brown's vocal performance is guided by autotune while audio effects such as reverb and delay provide his voice with depth and warmness. 
Visually, the Arrad and Brown-directed "Back To Love" music video was filmed in Paris, France earlier this year and feature choreography inspired by none other than the King of Pop, Michael Jackson. After, ditching the paparazzi, Brown is driven to the river's edge where he shows off a myriad of different dance moves in front of what appears to be an illuminated well. Groups of dancing children from across the globe make cameos throughout the music video as Chris Brown continues to display his dancing ability in the midst of rows of columns which later morph into striped moving pillars. Despite being somewhat of a dark visual, "Back To Love" contextually is somewhat uplifting and joyous making the optics of the song celebratory rather than drab and gloomy. 
Check out the visuals to Chris Brown's newest single "Back To Love" in the video provided above. And, stick with AXS for tickets to the hottest entertainers in concert, live shows, sporting events, festivals and more.