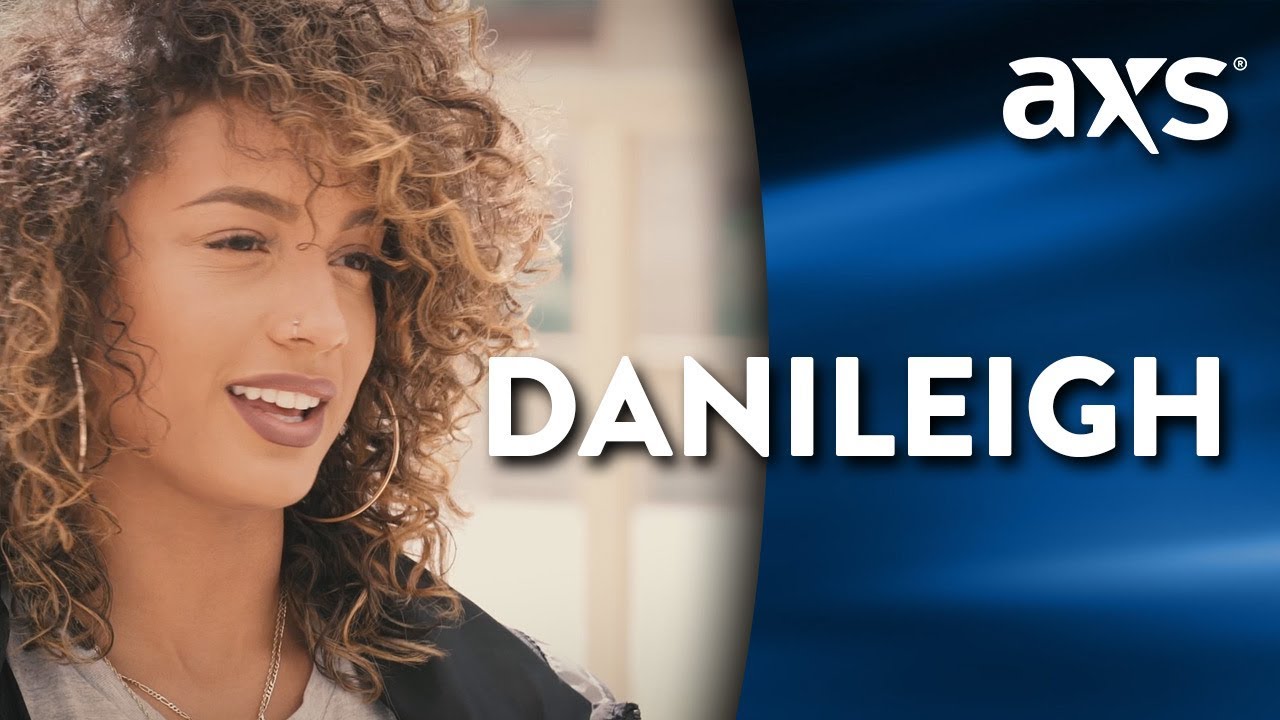 AXS
"I think my music is a perfect description of who I am," DaniLeigh tells AXS. "[It's] super fun, it's light. It's a vibe. I always bring a different type of energy when I walk into a room; I'm a dancer, so my music is always gonna make you groove, it's always gonna make you move, no matter what. It just makes you feel like a boss—I feel like that's what I am." 
The rising R&B star proved all her points at her recent BBVA Music Sessions concert in Denver, where she she got fans moving and grooving to songs like "All I Know" and "Play" at the intimate performance on the deck of the Westin Denver Downtown. 
DaniLeigh follows country singer Luke Pell as the second artist to perform on the BBVA Music Sessions, a media experience designed to gives fans front-row seats to their favorite emerging artists. She will soon embark on tour with Jeremih and Teyana Taylor. 
Get to know DaniLeigh and the BBVA Music Sesssions by watching the video above.