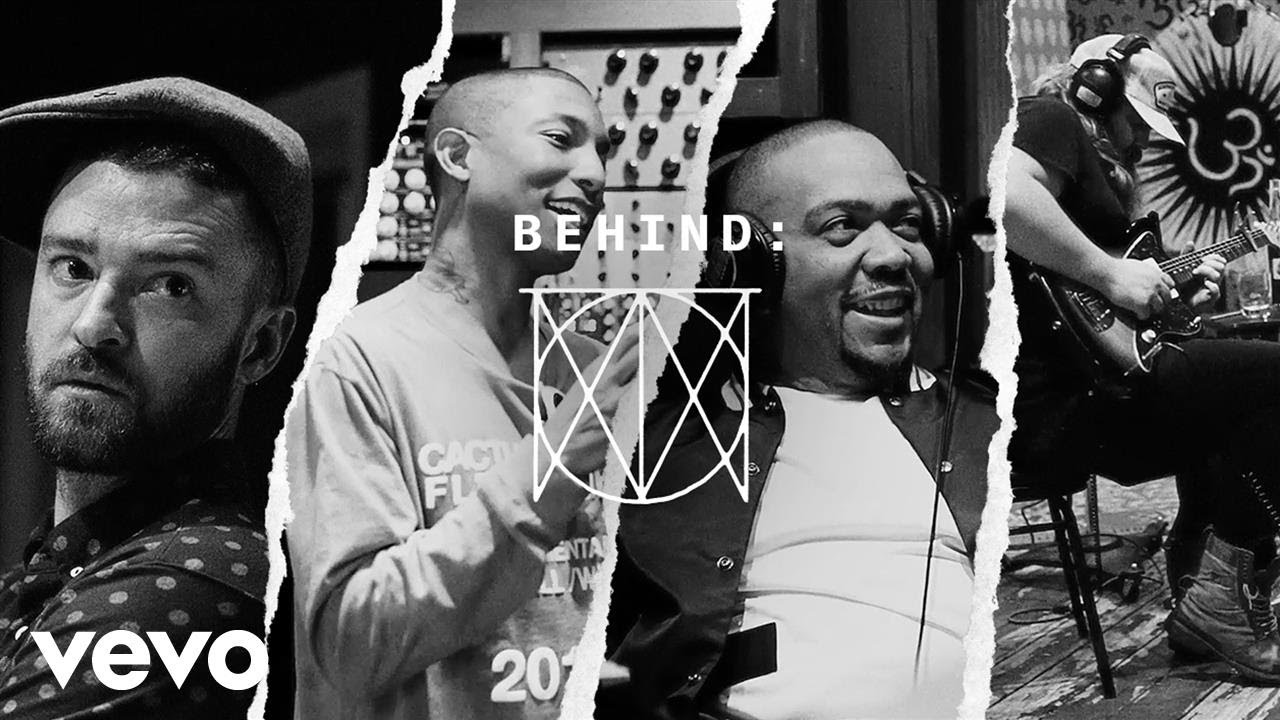 JustinTimberlakeVEVO
Justin Timberlake released a new behind-the-scenes video about the making of his album, Man of the Woods, according to Rolling Stone. The short film features appearances by Pharrell, Jessica Biel, Chris Stapleton and Timbaland.
Man of the Woods is scheduled to be released on Feb. 2, two days before his high-profile performance at the Super Bowl LII Halftime Show on Feb. 4.
The short documentary film teases snippets of previously unheard songs from the new album. The only track that has been released from the album is the song "Filthy." The film alternates scenes of Timberlake in the studio with shots of him enjoying the great outdoors.  He insists that the album is meant to be heard outside.
"I think the album has a wide range of sonics to it, but I guess I would describe it as modern Americana with 8o8s," says Timberlake about the album. 
Watch the attached video clip to see the short documentary film.
Timberlake will kick off his Man of the Woods tour in Toronto on Mar. 13. Tickets to select shows are available on AXS.
Justin released a handwritten track listing for Man of the Woods on Instagram.
Man of the Woods Track List
"Filthy"
"Midnight Summer Jam"
"Sauce"
"Man of the Woods"
"Higher, Higher"
"Wave"
"Supplies"
"Morning Light" featuring Alicia Keyes
"Say Something" featuring Chris Stapleton
"Hers (Interlude)"
"Flannel"
"Montana"
"Breeze Off the Pond"
"Living' Off the Land"
"The Hard Stuff"
"Young Man"