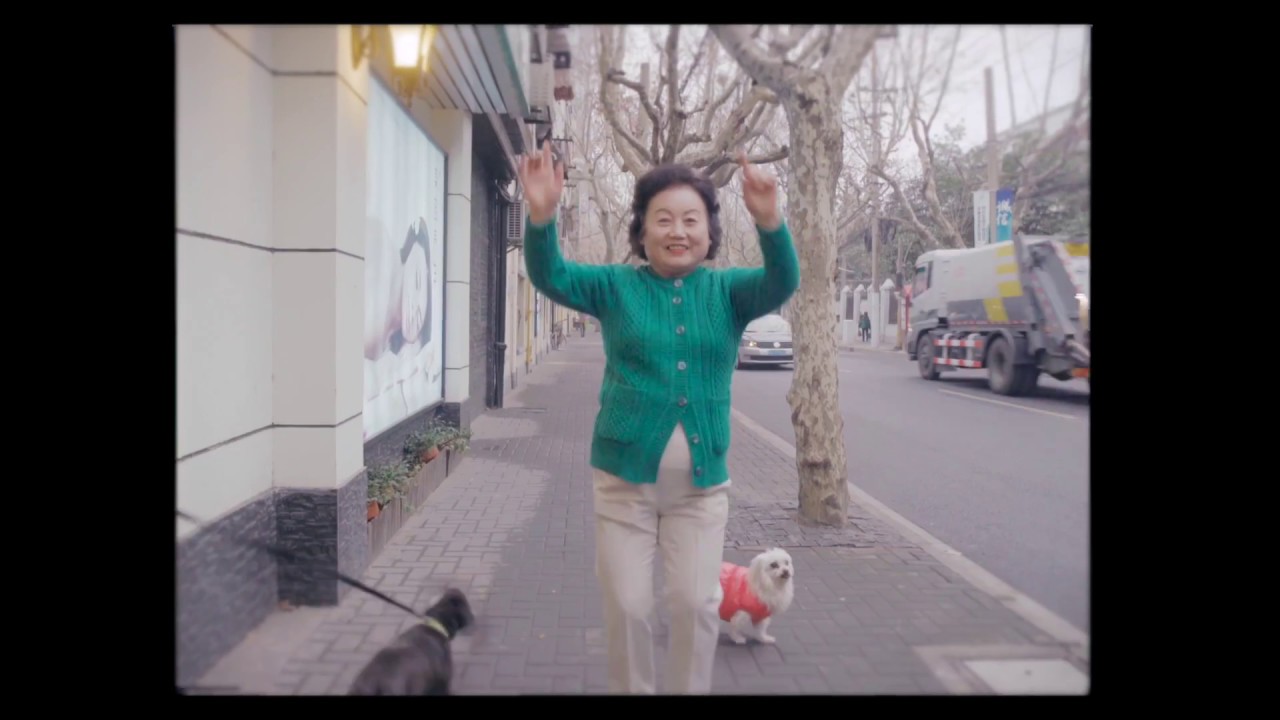 Night Time Stories/YouTube
Who knew imaginary hula-hooping to Khruangbin's music could be so much fun? Apparently the folks over in China, as that's exactly where the Texas band's music heads in their new video for "Evan Finds The Third Room." The funky, mostly-instrumental song appears on the band's recent Con Todo El Mundo album, and certainly provides the youthful lady featured in the video with the perfect musical accompaniment for her afternoon hula adventure.
The video can be watched in full above, and was shot and directed in China by Josh King. According to King, the idea for the music video developed after he "found the happiest lady in China" and told her that she doesn't exactly "need a real hula hoop to have fun," to which she clearly agreed. The four-minute video certainly has enough melodic pep to help get fans through the tail end of their work week, and with no actual hula hoop required!
"After we recorded this song, I knew instantly that I wanted Josh to do the video," the band also admitted when asked how their collaboration with King came about. "I let him have free reign with it, and I absolutely love it."
The three-piece rock outfit from Houston have been busy touring across Europe throughout the winter months so far here in the new year. They returned to the U.S. for the first few dates of their North American headlining tour earlier this month, which is scheduled to continue well into the spring. The band also made headlines recently when it was revealed that they would be joining fellow Texan Leon Bridges for select dates on his own North American tour later on this year. Tickets for select shows on their spring and fall schedule are on sale now, and can be purchased by clicking here.