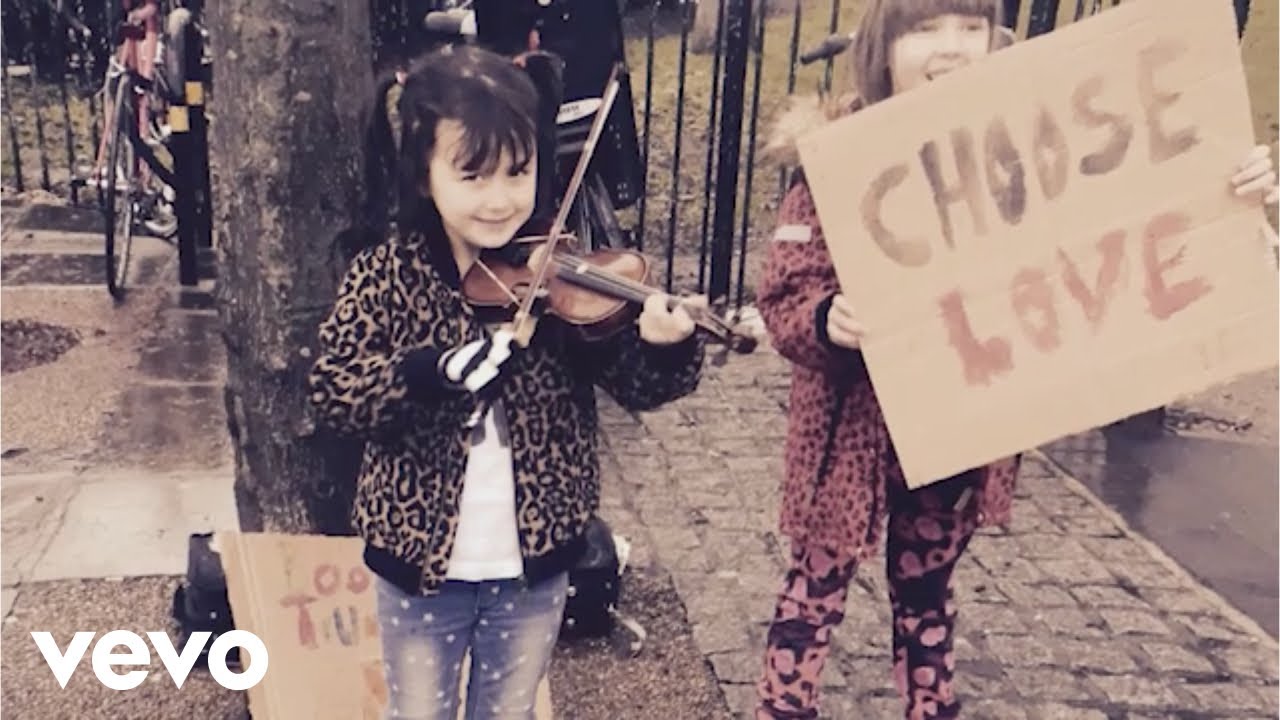 kttunstallofficial/YouTube
Singer-songwriter KT Tunstall, Pearl Jam guitarist Mike McCready and Thunderpussy drummer Leah Julius have teamed up for a stirring rendition of the 1989 Tom Petty anthem "I Won't Back Down." The recent protests that have taken place around the United States and the world--including The Women's March, March For Our Lives and Teachers Strike--moved the trio of musicians to put down a recording in support of those brave souls in the streets. The song not only gives hope to those standing up for what is right around the world but will also benefit Pearl Jam's Vitalogy Foundation.
As Rolling Stone reported, Tunstall played the lion's share of the instruments on the cover including acoustic guitar, bass guitar, keyboards and percussion. She also delivered an impassioned lead vocal on the track. McCready handled production duties and laid down an equally impassioned guitar solo. Underlying everything is Leah Julius's rock steady drum beat. Along with the recording, the trio shared an official video which features clips and footage from recent protests around the country. You can watch the video above.
KT Tunstall is hitting the road with Barenaked Ladies and Better Than Ezra this summer. Click here to browse AXS for select tickets.