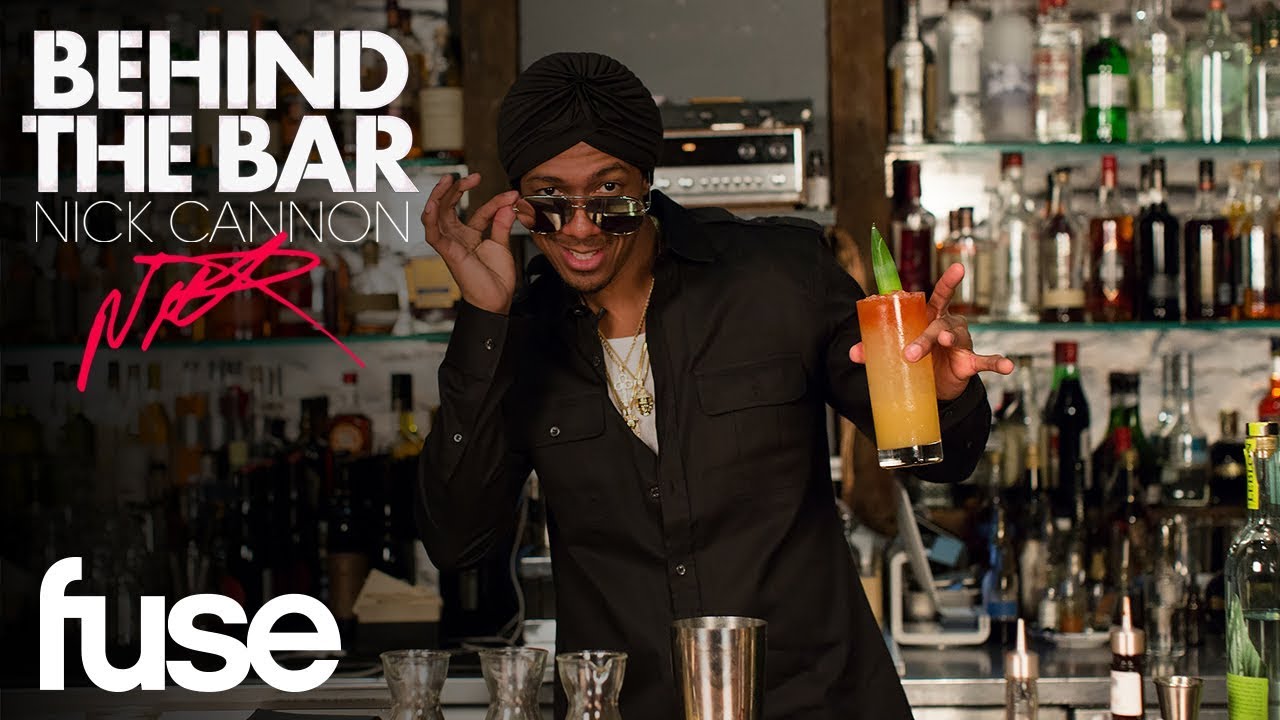 Fuse
Fuse's "Behind the Bar," the digital series that connects your favorite artists with your favorite cocktails, recently called rapper/actor Nick Cannon to the mixologists' corner. Cannon's likening of mixing drinks to mixing on the turntables sets the tone, as what goes into the cocktail serves as the inspiration to discuss what went into making the musician's latest project.
Cannon's recent single, "Only You," featuring DJ Luke Nasty and Fat Joe dropped on Friday, March 9. "Behind the Bar" gives viewers a look at the details of the new song while the artist gets crafty with a Mai Tai. Titled "Mai Time to Turn Up," the Caribbean-style cocktail is the perfect recipe to conjure up those summertime vibes. Much like Cannon's new single, it'll have you dreaming of warm weather and letting loose on a dance floor.
"I make emotional music, I make feel good vibes. I'm always trying to fly on the right frequency and 'Only You' is that. It's about optimism, it's about empowerment, it's about excellence," Cannon explains in the video.
Click here to check out "Only You." The single is a part of his Ncredible Gang project called Model Music.
Watch Nick Cannon shake things up "Behind the Bar" in the clip up above.