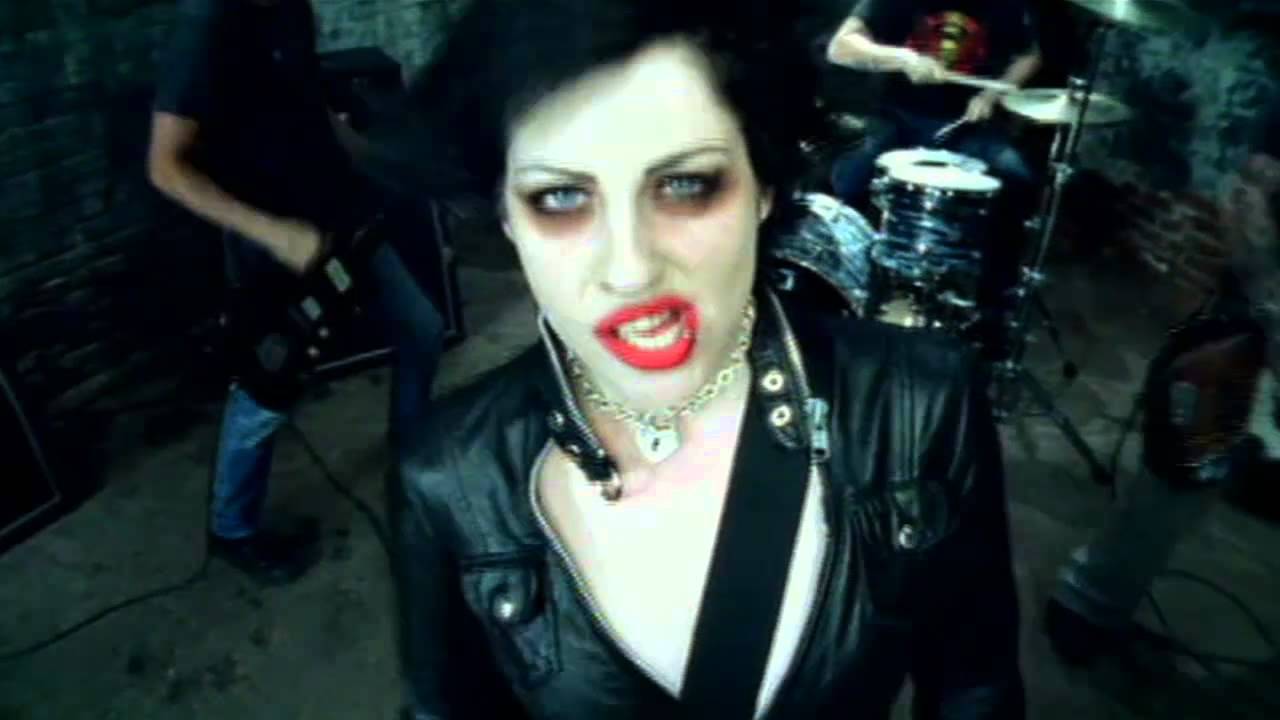 Zombie via Youtube
It's been 12 years since we've heard from rock band The Distillers, but now it seems like the band is back in action. A cryptic teaser appeared on the band's new Twitter account showing what looks like to be frontwoman Brody Dalle thrashing behind a mic stand all set to raging punk rock. Check out the teaser here.
The band further hinted at their comeback by posting new pictures on Facebook. Hopefully, we'll get more news about their long-awaited comeback.
The Distillers originally formed in 1998 with their debut self- titled EP following a year later. Their debut album, The Distillers, came out in 2000. The band called it a day in 2006, three years after the release of what was their final album, Coral Fang. Dale went on to form a new group dubbed Spinnerette with fellow bandmate Tony Bevilacqua, along with releasing her solo album, Diploid Love, in 2014.