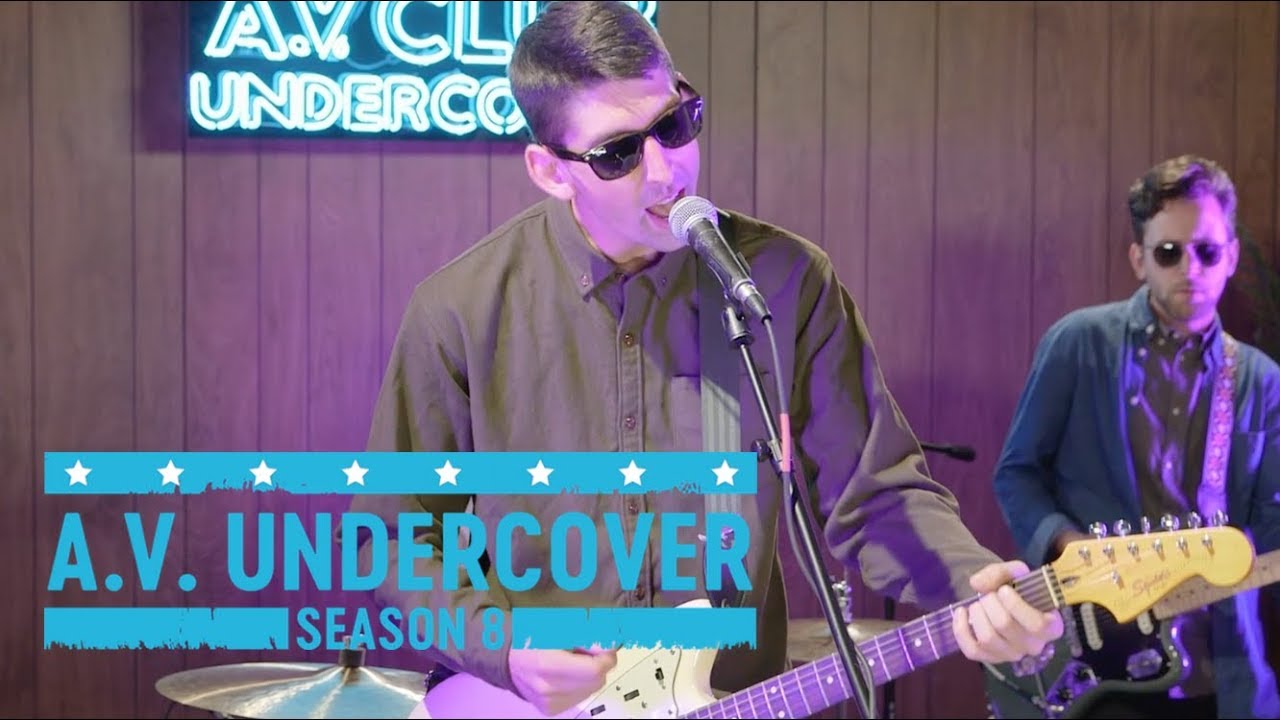 YouTube
Scranton, Pa. indie rockers Tigers Jaw recently stopped by The A.V. Club to promote their latest release, spin. The group had some fun with their set and got down with a cover of "Hey Ya" by Outkast. Watch the unique rendition above.
Guitarist and vocalist Ben Walsh takes on the majority of vocal duties with fellow bandmates Brianna Collins and Luke Schwartz lending backing melodies. The entire band dons sunglasses as they play the 2003 megahit. Perhaps the wildest section of the song comes in the bridge, when Schwartz hops on lead vocals and breaks it down in convincing fashion.
"We love karaoke and this is one that goes over very well with karaoke all the time," Walsh said in a following interview. "We just felt like it was a song that people probably needed to hear a few more times in their life."
Tigers Jaw will be on the road this fall supporting Manchester Orchestra on a North American tour. Notable stops include The Novo on Sept. 14, The Showbox on Sept. 19 and Terminal 5 on Sept. 29. Check out the entire tour itinerary here and visit the band's AXS.com page for tickets to select shows.