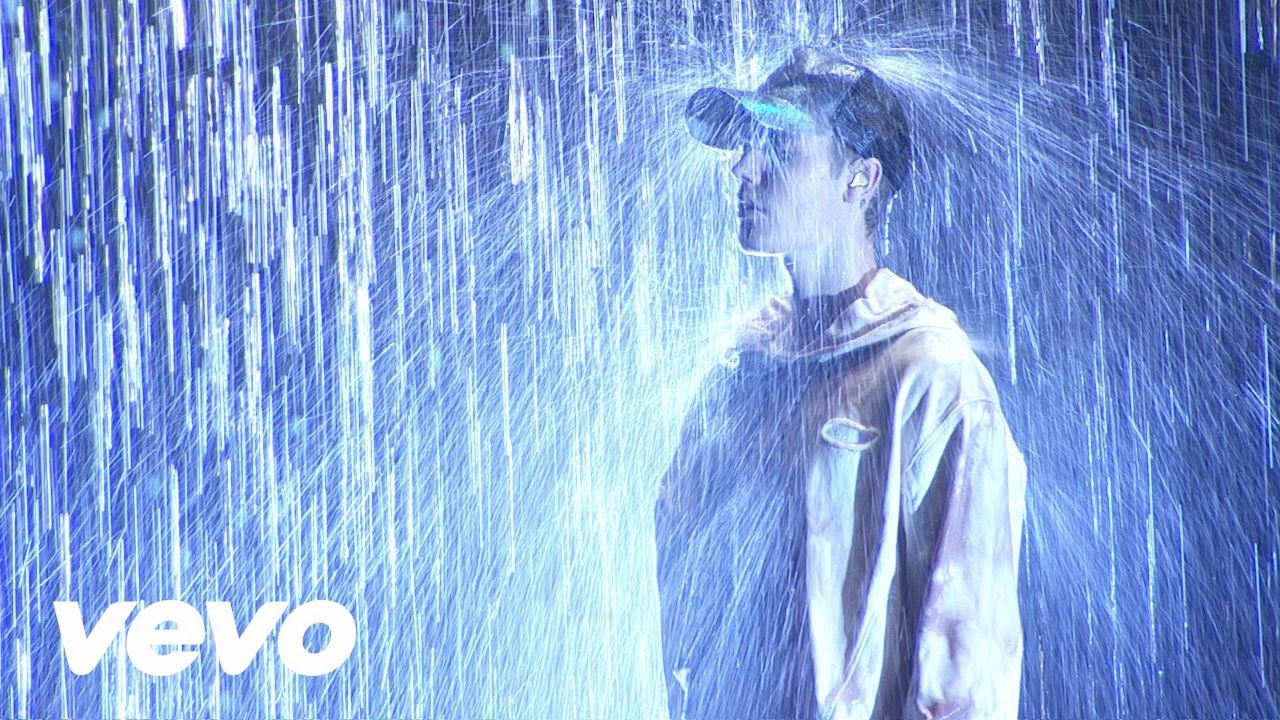 JustinBieberVEVO
After Justin Bieber and Selena Gomez broke up many wondered whether The Biebs had lost his chance at true love. Bieber mused about maybe one day getting back together with his old flame on Ellen during "Bieber Week" and he is currently reaping the benefits of songs that Gomez inspired. A wise man once said, "Breakups are tough, but at least you'll get a song or two out of it." Apparently Selena was, and still is, his muse. Or is she?
Earlier this week, Biebs extended a social media glass slipper by posting a picture of his would be muse and asking his trusty Beliebers to help him track her down. The Beliebers were all over it and within minutes reports were flying in. The outreach seemed to have worked as yesterday a young woman, who goes by the Instagram handle "wolfiecindy," came forward.
Naturally she was a little verklempt—to borrow a phrase from Mike Myers' Coffee Talk—as she posted this on Instagram. "I so do not know how to deal with this but I only have instagram (I did use to have a twitter account but I deactivated)." She has become instantly famous and it seems to be sinking in as she added "Edit: I just deleted my tumblr and someone took my old url." According to comments on her Instagram post she has long been a Belieber herself.
Whether or not the Cinderella story comes true is yet to be seen but at least we can stop feeling about the Biebs the same why Peter Griffin feels about Lionel Richie.