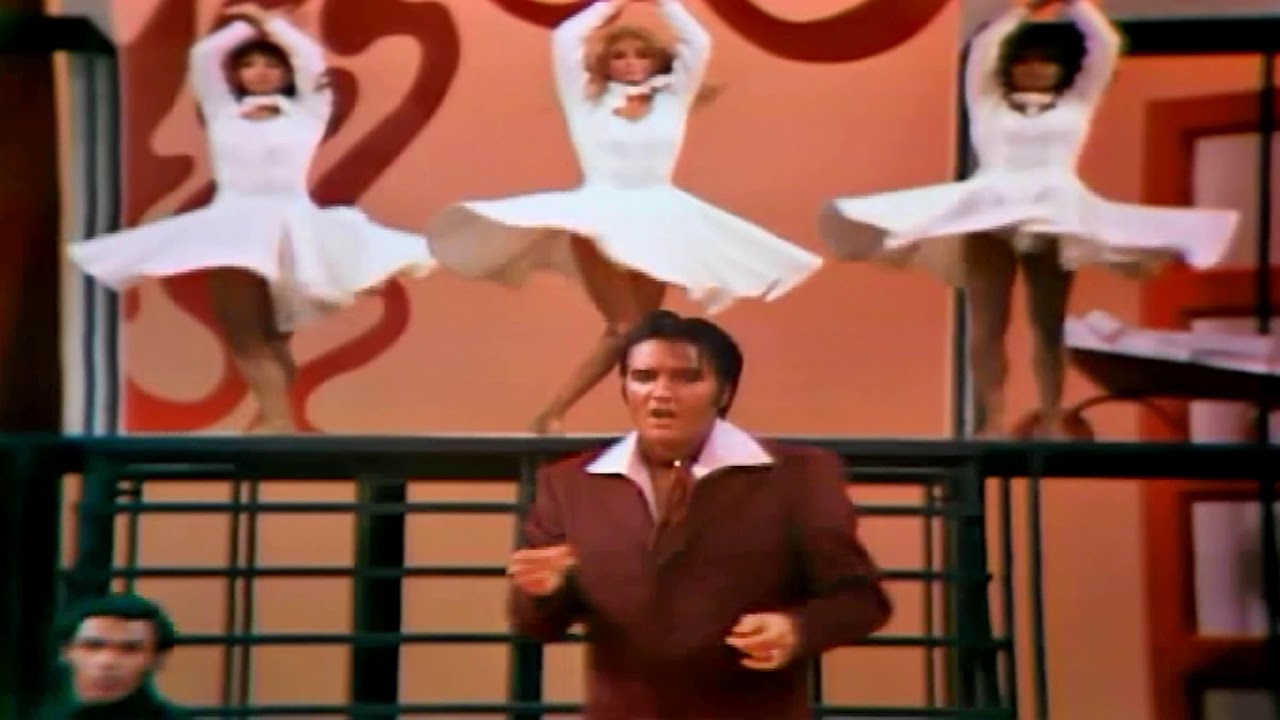 YouTube
Gospel is the foundation of a lot of music from blues to bluegrass and country.  The sound and style of legendary singer, Elvis has strong gospel roots, and now there's an album entitled Where No One Stands Alone that pays tribute to it. Even the non-religious will want to have a listen. 
"Saved," the third song on the album is one that will grab your attention. This isn't one of those mellow gospel songs. This is one that will get you out of your seat and moving. After a mellow intro it becomes the kind of song like when The Blues Brothers visit James Brown's church. This features a beat that will get you tapping your feet, a bright organ part, horns, and a bass line that makes keeping still an impossibility. It also features what sounds like a church choir backing Elvis with both vocals and clapping. Regardless of your beliefs, if this song doesn't move you, it's hard to know what will.
"Bosom of Abraham" is positioned in the middle of the album, and it is another uptempo song that is sure to get you moving. Right from the beginning, you hear a beat that you certainly wouldn't expect to hear in a church. The piano is also more rock and roll than gospel. The deep backing vocals provide another layer that makes the song hard to resist. The only problem with this song is that at 2:23, it ends just as you're hitting a really good groove.
You will hear some more traditional gospel on this album with songs like "How Great Thou Art" and "Amazing Grace." You don't have to be a regular churchgoer to be familiar with "Amazing Grace," which is the closing track. It's probably a song you've heard countless times. Yet somehow Elvis presents it probably quite unlike any version you've ever heard. Even for the subdued tone of the song, he brings powerful vocals and is backed by a choir. Don't be surprised if you get goosebumps when you listen to this.  
Another song on this album that you've probably heard a lot of times is "You'll Never Walk Alone." The beginning of the song is subdued - featuring just vocals and piano. It's that much more powerful because the arrangement is so simple. The vocals become more powerful in the first chorus and reach a crescendo right before the last time Elvis sings the title. This is another one that might give you goosebumps.
Before he was The King, Elvis sang gospel songs. This album gives you a good taste of just how powerful it is when he sang the music of his youth. You don't have to become a believer to appreciate this album. Where No One Stands Alone (Sony Music) will be available everywhere on Aug.10.