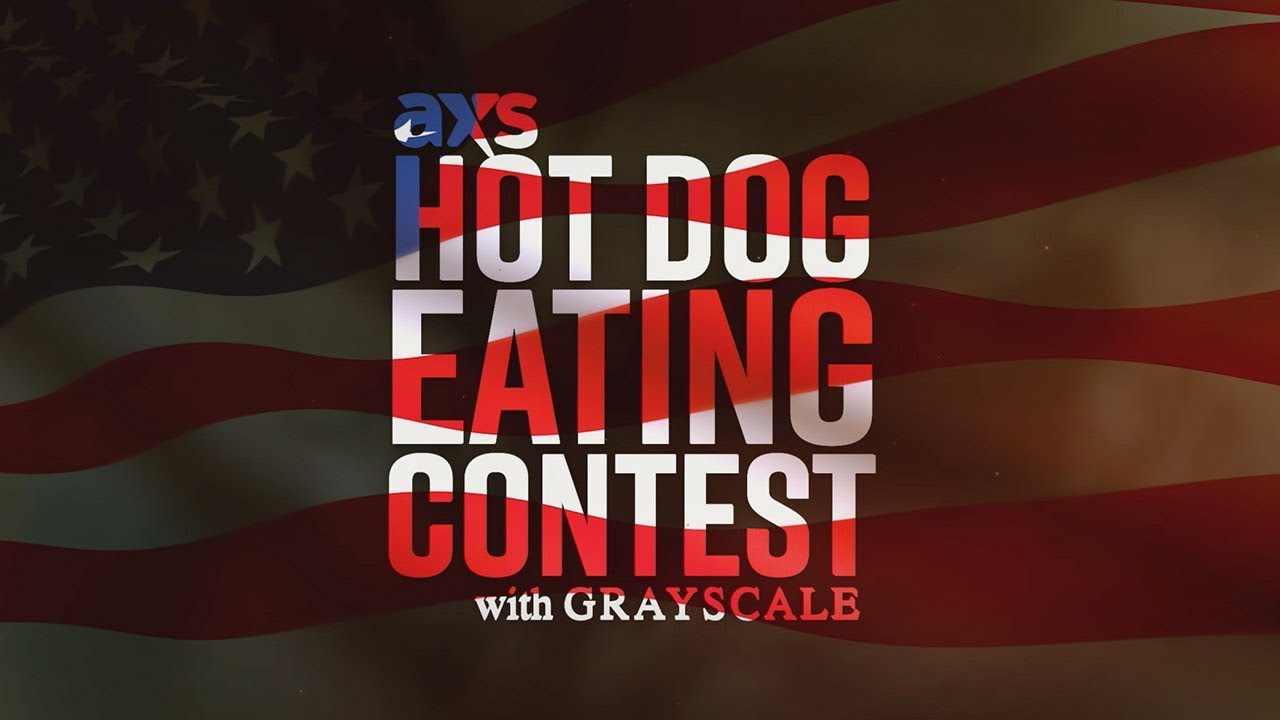 AXS YouTube
The 4th of July will be celebrated with dazzling fireworks in Denver and the surrounding area in 2018. Kids and adults will have fun at community events celebrating Independence Day and the red, white & blue.
Independence Celebration
July 2 @ 5 p.m.
Four Mile Historic Park, 715 S. Forest St., Glendale, CO 80246
Celebrate America's birthday at Four Mile Historic Park with family-friendly activities, historic arts & crafts & demonstrations, museum tours, pioneer games, the beer garden, food vendors, and historic reenactments. Bring chairs and blankets to relax and enjoy live music and the National Anthem by Rubix. The fireworks at 9:15 pm. will be the grand finale of the celebration.
Independence Eve Celebration
July 3 @ 4 p.m.
Civic Center Park, 101 W. 14th Ave., Denver, CO 80202
The Independence Eve celebration 2018 presented by Anadarko will be a free community event sponsored by Anadarko. Kids and adults will enjoy the concert featuring Chris Daniels and the Kings and the 101st Army Band of the Colorado National Guard. The family will enjoy the light, food trucks, and beer and wine gardens.  Bring chairs/blankets for the lawn seating, which will be available on a first come/first serve basis. The dazzling fireworks finale will illuminate the skies and dazzle spectators.
Red. White & You
July 3 @ 5 p.m.
Clement Park, 7306 W Bowles Ave., Littleton, CO 80123
The family-friendly entertainment will include live entertainment by performers from the Foothills Park & Recreation District's performing arts program, a free concert by The Nacho Men, food vendors, and beer & wine gardens. The fireworks display will be held south of the Amphitheater at 9:30 p.m. and will be viewable from anywhere in the park.
Independence Day Fireworks
July 4 @ 7 p.m.
Stenger Sports Complex, W. 58th Ave. & Oak St., Arvada, CO 80002
The Independence Day celebration in Arvada will be a show of fireworks only. There will not be any pre-show activities. The fireworks spectacular will be at about 9 p.m.
Fourth of July Spectacular
July 4 @ 6 p.m.
Aurora Municipal Center Great Lawn,15151 E. Alameda Parkway, Aurora, CO 80012
There will be live music to entertain the family leading up to the fireworks display. Food vendors will sell food and refreshments. The spectacular fireworks will illuminate the sky as the grand finale to the patriotic evening.
Ralphie's Independence Day Blast
July 4 @ 8:30 p.m.
Folsom Stadium, University of Colorado, 2400 Colorado Ave., Boulder, CO 80302
Ralphie's Independence Day Blast, an annual tradition since 1941, will include music, a sing-along, and CU's mascot Ralphie the Buffalo. The fireworks show will start at dusk, about 9:35 p.m.
Great American Picnic in Broomfield
July 4 @ 5:30 p.m.
Broomfield County Commons Park, 280 Spader Way, Broomfield, CO
Celebrate with the family at this outdoor event featuring live music, a children's carnival, pony rides ($3-$8) and the 11th annual all-ages bike parade (helmet required). Food, refreshments, and beer will be available for purchase. The fireworks will illuminate the skies at 9:30 p.m. There will be a shuttle to and from Legacy High School.
23rd Annual 4th Fest presented by Budweiser
July 4 @ 5 p.m.
Dick's Sporting Goods Park, 6000 Victory Way, Commerce City, CO 80022
The Colorado Rapids and Commerce City will host the 4th Fest will be a free community festival offering family-friendly activities and entertainment by the Rapids' DJ Jen Jones, leading up to the largest public fireworks show in Colorado. The fireworks show will illuminate the skies at 9:30 p.m. Country artist Lucas Hoge will take the stage at a post-fireworks performance.
Golden Lions Club 4th of July Festival
July 4 @ 12 p.m.
Lions Park, 1300 10th St., Golden, CO 80401
The Golden Lions Club will host a festival featuring live music, food vendors, and activities for kids. The fireworks spectacular will illuminate the skies as the grand finale.
Fourth of July in Longmont
July 4
Boulder County Fairgrounds, 9595 Nelson Rd., Longmont, CO 80501
Hundreds of fireworks will blast off at the Boulder County Fairgrounds at 9:30 p.m.
Colorado Symphony Family-Friendly 4th of July
July 4 @ 7:30 p.m.
Fiddler's Green Amphitheatre, 6350 Greenwood Plaza Blvd., Greenwood Village, CO 80111
The Colorado Symphony will perform in a patriotic concert celebrating the stars & stripes for Independence Day.  The family will enjoy the majestic music against a backdrop of dazzling fireworks.  Tickets will be $22-$37 and are available on AXS.