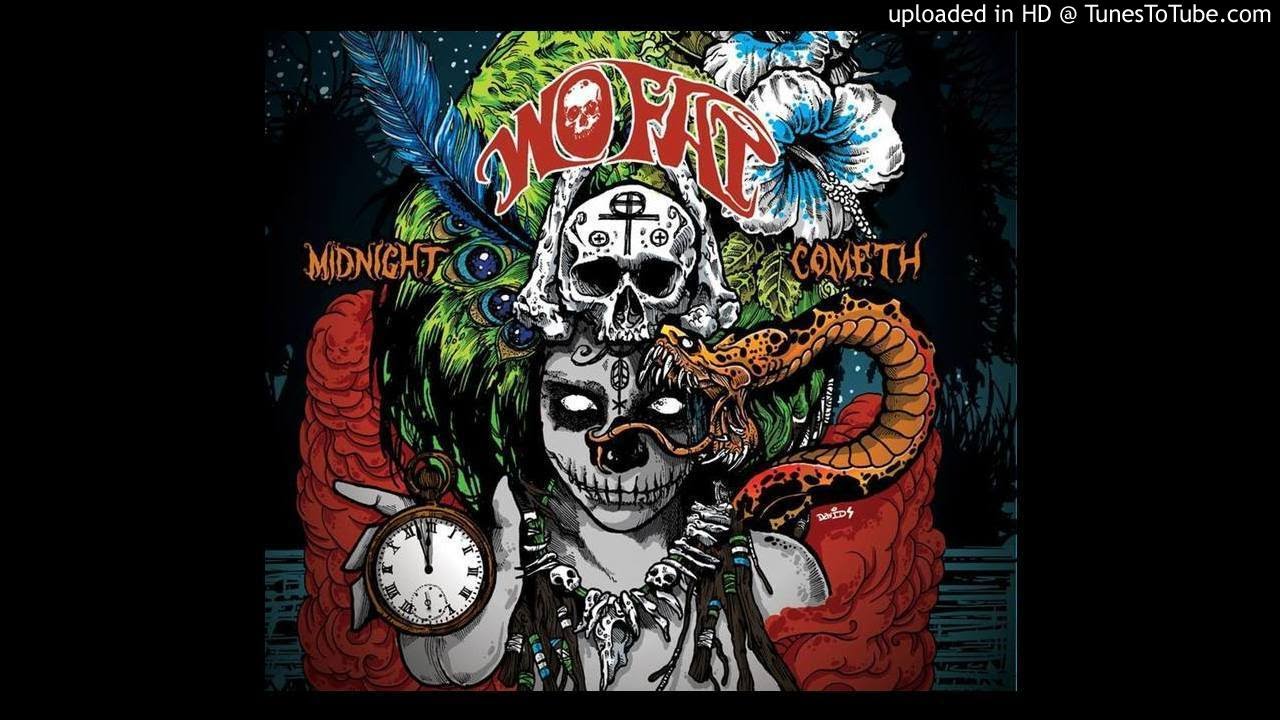 Courtesy of Ripple Music
It'll be a time for firsts when the 420 Music and Arts Festival comes to live music venue Distortion in Calgary, Alberta from April 20-22. This is the first time the festival celebrating 420 culture and stoner rock (plus desert rock, doom and sludge metal, fuzz rock and more) has been held. To mark the occasion, the legendary Dallas-based stoner rock outfit Wo Fat will perform in Canada for the first time ever as they headline the last night of the festival. And to top it all off, gentlemen will be vying for first place in the festival's beard contest.
Wo Fat is the only non-Canadian band on the 420 Music and Arts Festival line-up; all the other acts are from Alberta or other western provinces. The April 20 headliner will be Edmonton's Black Mastiff, and Vancouver's Anciients will take the top slot on April 21. Here's a complete list of acts set to appear and the order in which they'll perform.
Thursday, April 20:
Set & Stoned
Hypnopilot
Buffalo Bud Buster
The Electric Revival
La Chinga
HighKicks
Black Mastiff
Friday, April 21:
Hunted By Ravens
Lordosis
ChronoBot
Orbital Express
Lavagoat
Dead Quiet
Anciients
Saturday, April 22:
Bazaraba
Brown Dwarf
Black Thunder
Nikki Valentine & the Gypsy Riders
Mammoth Grove
Cowpuncher
Chron Goblin
Wo Fat
Distortion will also host a free pre-festival concert on April 19 featuring Calgary bands Ten Dead Crow and Terminal Human Condition. There will also be a 420 expo on April 22 featuring art and crafts from local artists along with lots of vendors offering wares and providing information for those interested in 420 culture. Food trucks will also be on hand. As to that beard contest, semi-finalists will be chosen the first two days and they'll move on to the finals on closing night.
For more information on the 420 Music and Arts Festival including ticket options, go here.