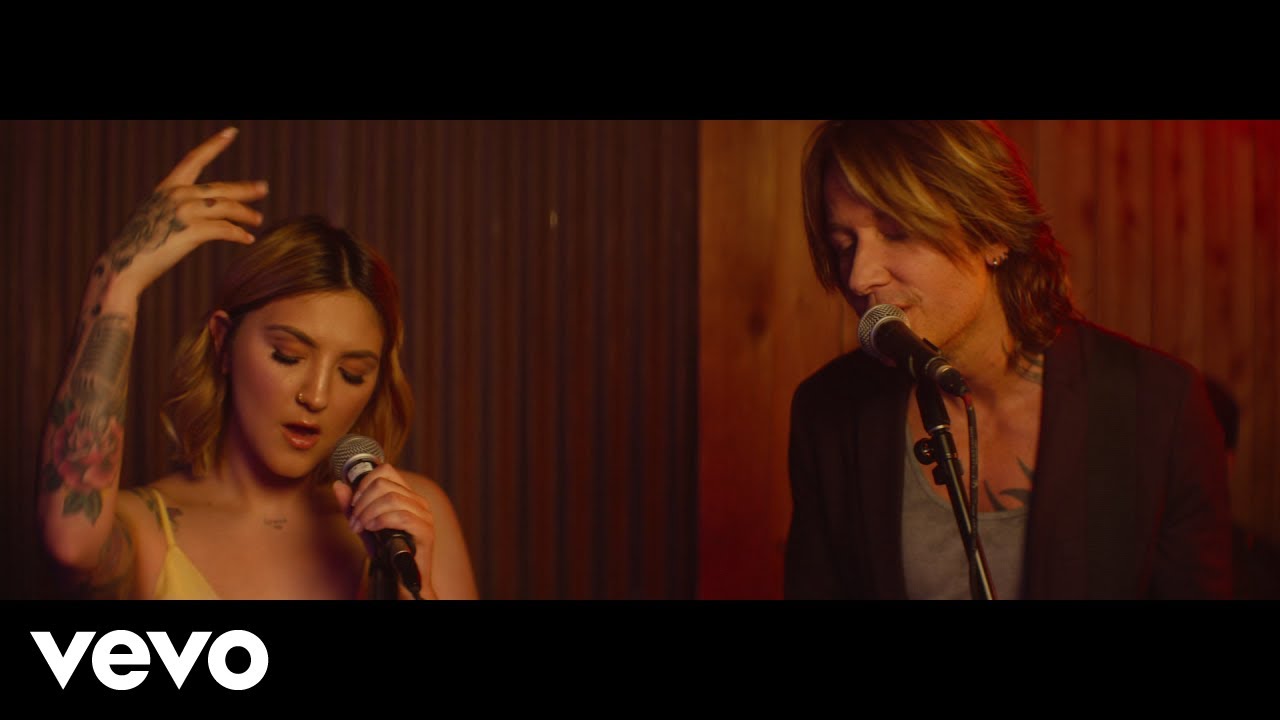 KeithUrbanVEVO YouTube
Random acts of kindness happen everywhere. Imagine doing one for a stranger who's short on cash and finding out he's a country music superstar! CBS Philadelphia reported exactly this story when retired teacher Ruth Reed recently stepped up to unwittingly help Keith Urban at a Wawa store in Medford, New Jersey.
"It looked like he was using a card and it didn't go through," Reed told CBS. "Then he asked a young lady for five dollars. So, I thought this is it and I said, 'No, I'll get it." Reed went on to explain how Urban asked her name and introduced himself saying, "Hi, I'm Keith."
Related— 5 best songs from Keith Urban's 'Graffiti U'
She asked him if anyone ever tells him he looks like Keith Urban. When he replied, "I am Keith Urban," Reed didn't believe him. She admitted even being "snippy" when she asked him who the woman he was with was. When he told her she was his sister and then she noticed his bodyguards, Reed realized he really was the Grammy-winning singer-songwriter. Her skepticism quickly turned to shock and she "just fell apart." Urban returned Reed's kind gesture by graciously posing for a selfie with his arm slung around her shoulder and she is clearly beaming in the surreal moment.
The New Zealand native country star was in town during a stop on his massive "Graffiti U World Tour" to support his tenth studio album Graffiti U. The record debuted at No. 2 on the Billboard 200 chart and topped Billboard's Top Country Albums chart. The album's most recent single, "Coming Home," is a nostalgic track featuring Julia Michaels which recently hit No. 3 on Billboard's Country Airplay chart and topped Billboard's Canada Country chart.
Keith Urban will perform with special guest Kelsea Ballerini at American Airlines Center in Dallas on Saturday, Nov. 3. (Tickets) Stay tuned to AXS for Keith Urban news and updates.