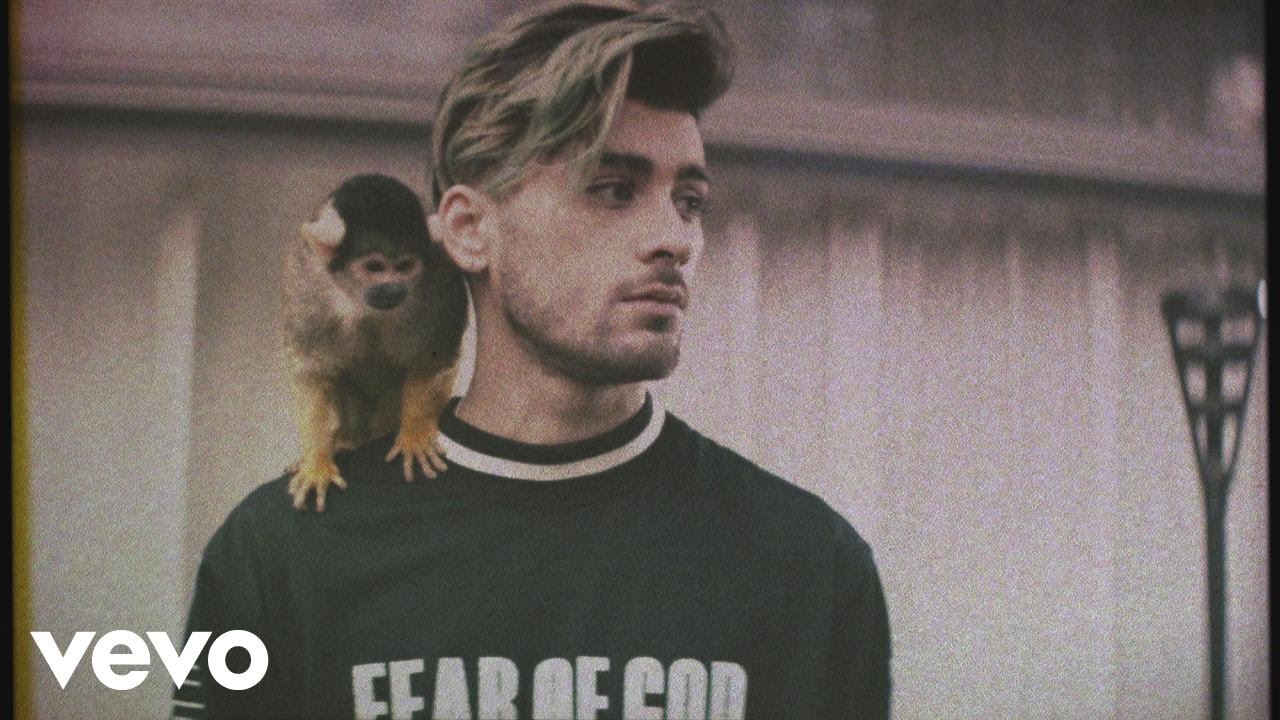 Zayn / YouTube
U.K. singer-songwriter Zayn premiered the music video for "Still Got Time" on April 21.  It looks like he should have debuted the 420-friendly clip a day earlier.
"Still Got Time" is the lead single from Zayn's upcoming solo sophomore album. The collaboration with PartyNextDoor is his first major release since breaking through last year with "Pillowtalk" and the Mind of Mine album. On the tropical dance track, Zayn and PartyNextDoor lighten up and let a lover know to loosen up. "Just stop looking for love / Girl, you're young / You still got time," they sing. "Still Got Time" is a good time in a track.
The "Still Got Time" music video is reminiscent of Miley Cyrus' "We Can't Stop" with some NSFW scenes and Zayn appearing to smoke a joint throughout. His home in North London is stormed by a group of fans and models who came ready to party. Of all the attendees, apparently PartyNextDoor's invite got lost in the mail or he was unable to join the fun. Among the "high-jinx," Zayn gets a tattoo, has a monkey on his shoulder and later sees a real alligator by the kitty pool. The former One Direction singer has the time of his life in the "Still Got Time" clip.
"Still Got Time" featuring PartyNextDoor is now available on iTunes and Apple Music. Zayn has not yet announced when to expect his follow-up to last year's Mind of Mine album.